Citizen
Every Citizen product is made using edible surplus food. We rescue this food, then re-work it into delicious food and drink.
Our first product is beer made using surplus bread. Every can uses the fermentable starches from one rescued slice of surplus bread. Slice by slice, it adds up. We then use our brew mash to create a high-quality, nutritious, spent-grain flour that we use to bake Citizen breads.
Behind the scenes, we're preparing more awesome foods and drinks for launch. It's all part of our mission to help rebuild a broken food system.
Welcome to the world's most delicious revolution. Cheers!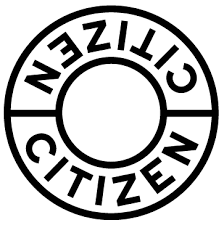 Show Filters