Townshend Brewery
Founded in 2005 by Martin Townshend, this genuine real ale brewery is based in the leafy green heart of the nations hop growing region.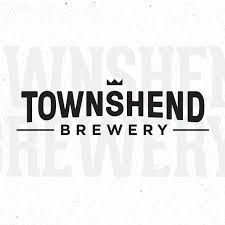 Show Filters
As well as Nelson hops, Townshend's also has access to an aquifer of ancient water to brew with, drawn up from the Motueka aquifer.
These two ingredients, together with a passion for brewing using traditional methods, have seen the Brewery jump to prominence, winning awards and accolades from the NZ Brewing industry. Martin is a strong advocate of the natural fermentation process, "we brew the way people have done for centuries, we don't 'soda stream' the bubbles back into our brews like most breweries. Our brews have the depth of flavour that only comes from natural fermentation.