Cowabunga Brewing
Cowabunga is the new kid in school (rumour has it they burned down the auditorium at the last school and had to gap it).
Proudly situated on the Auckland Craft Beer Mile in Morningside, we're here to turn heads and throw some rad new beers into the mix.
The Cowabunga story began with another classic kiwi OE inspiring great things. In this case, one man was inspired to become a brewer by the incredible Austin craft beer scene. Over the past ten years this rookie brewer became passionate about learning to brew, researching and learning through trial and error.
This passion, as well as a shared interest in all things beer, music, pop culture and video games, brought more friends into the garage. Over time, they honed their techniques and unique recipes and started taking out competitions, spawning the idea to finally take things commercial. Cowabunga!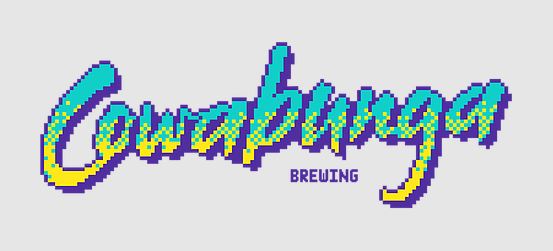 Show Filters