Piha Beer – Local's Lager 24x 330ml cans
$102.00
-26%
Sale!
Piha Beer – Local's Lager 24x 330ml cans
$102.00
-26%
Why pay $102.00?  Direct price $75.00 (or only $3.13 per can!)
4.5% alc/ vol.
The locals at Piha told us they wanted a beer that was hoppy but still crisp enough to cool you down on a hot day. So we made Locals Lager. Friendly and full of character, like them.
Description
A craft brewery that started with the dream to make beer as spectacular as Auckland's west coast.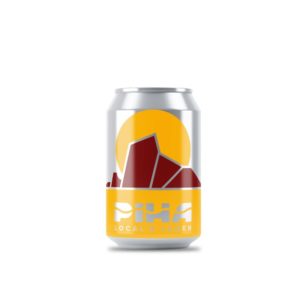 Piha Beer – Local's Lager 24x 330ml cans